Product was successfully added to your shopping cart.
Details
What You Love About Amazon Alexa — Now in Your Vehicle
Stream music playlists and podcasts through your vehicle's stereo, play audiobooks, check the weather, and listen to news, sports stats or traffic updates — all while keeping your hands on the wheel and your smartphone stowed away
Place orders for home delivery of goods or food, create shopping and to-do lists, update your calendar, and remotely control smart home automation such as lights, locks and thermostat
Access exclusive Garmin turn-by-turn spoken directions by saying, "Alexa, ask Garmin … "; display shows lane guidance arrows and upcoming turns
Choose from thousands of skills in the Alexa Skills Store
Requires download of the free Garmin Speak app to your Bluetooth

®

-enabled smartphone; Garmin Speak uses your phone's data connection to stream Alexa responses through your vehicle's stereo system via Bluetooth or AUX
Turn words into actions with Garmin Speak voice service, your always-ready driving companion¹. This small, interactive device combines the hands-free convenience of Amazon's popular Alexa Voice Service technology with reliable Garmin GPS street navigation.

It works with the audio system in your vehicle, providing high-quality sound through your existing car stereo speakers². It also leverages the growing list of Amazon Alexa Skills to bring you a full range of voice-activated audio infotainment, smart home automation and other lifestyle-enhancing features on the go. Plus, exclusive Garmin-connected GPS navigation gives you turn-by-turn directions to specific destinations, activated by simply saying, "Alexa, ask Garmin … " Anywhere you want to go, Garmin Speak makes the going easier, smarter and more enjoyable.
Enjoy Music, Infotainment and More
If you can ask a simple question or pose a straightforward request, you're ready to use Garmin Speak to bring Amazon Alexa Voice Service into your vehicle. Just say the word, and you can connect with a wide array of free and subscription-based music services. And if you're an Amazon Prime member, Prime Music lets you stream3 and enjoy more than 2 million songs — with selections by genre, mood or era. If it's information you're seeking, you can ask Alexa to look up answers to your questions in Wikipedia or provide the latest weather report, traffic update, news briefing or your favorite podcast.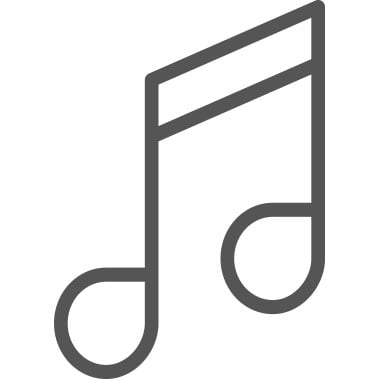 Your Go-to on the Go
Garmin Speak voice service lets you keep both hands on the wheel while using your voice to activate, access and interact with various Alexa skills. It's easy to create shopping, grocery and to-do lists — and then tell Alexa to add any items you think of while en route. For real convenience, just ask Alexa to put items in your online "shopping cart" and to order them for home delivery. You can also ask Alexa to check what's on your calendar for today — or add an appointment to it. Locate a gas station. Or make a dinner reservation. You can also follow the latest sports scores, or find out how your stocks are trending. There are thousands of Alexa skills available for download from the Alexa Skills Store. Just say the word, and Alexa is ready to make things happen.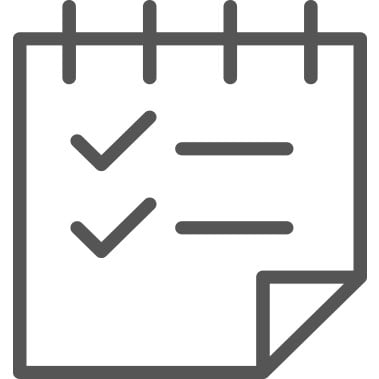 Drive with Garmin GPS Directions
Unlike other Amazon Alexa solutions designed for home or office, Garmin Speak is the only device that integrates in-vehicle Alexa Voice Service with exclusive Garmin GPS turn-by-turn navigation4. Just tell it where you need to go ("Alexa, ask Garmin to find the nearest gas station"), and Garmin Speak does the rest. Responding to your voice commands, the device provides spoken directions with street names and shows arrows with audio prompts to indicate which lane you need to be in for your next turn or upcoming exit. There are no fees or subscriptions required for your navigation data. Map information is automatically kept up to date. And live updates on current traffic conditions and possible delays are yours for the asking.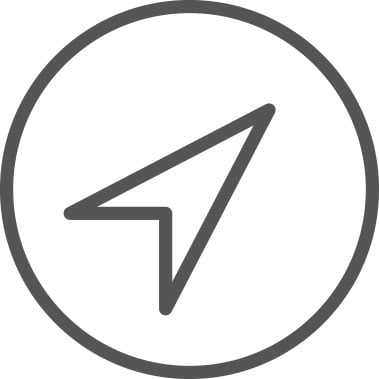 Remotely Control Home Devices
With wireless "smart" home connectivity, Alexa adds to your comfort and convenience by letting you remotely control various compatible devices and systems — including lights, locks, thermostat and more — via spoken commands from your vehicle. For example, if you forget to lock your front door, you can do so remotely from your car without turning back when you're already into your commute. Or, if you realize you won't be home for some time, you can remotely reset the thermostat so you're not cooling an empty home. It's automation that works to make life simpler.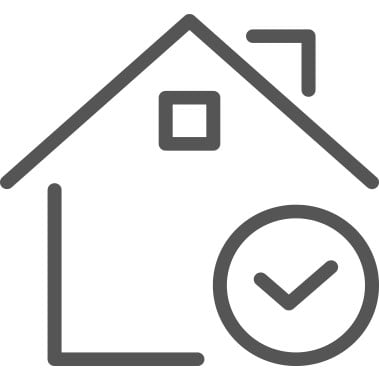 Keep Traveling Companions Entertained
When you're on the road, Garmin Speak voice service can help keep passengers entertained with interactive games, trivia and more. They can even ask Alexa to pick a card, flip a coin or tell a few jokes. Garmin Speak is a congenial road companion that always travels light.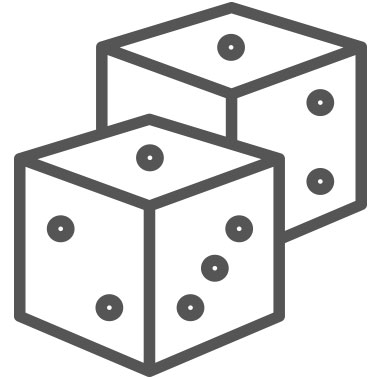 Connect with Your Car Stereo
With its small footprint and compact design, the Garmin Speak device mounts unobtrusively on your windshield. Simply download the free Garmin Speak app to your Bluetooth-enabled smartphone. Garmin Speak will use your phone's data connection to stream Alexa responses through your vehicle's stereo system via Bluetooth or AUX port cable.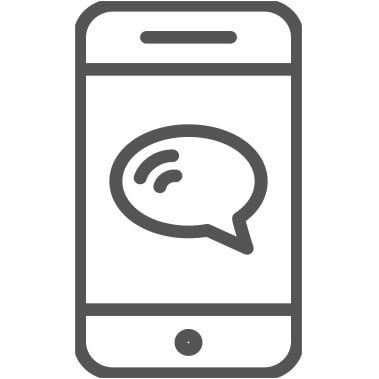 Additional Information
| | |
| --- | --- |
| Part Number | 010-01862-01 |
| Unit Dimensions, WxHxD | 37.5 mm x 37.7 mm |
| Display size, WxH | 17.2 mm x 9.6 mm (0.68" x 0.38") |
| Display resolution, WxH | 114 x 64 pixels |
| Display type | OLED with LED light ring |
| Weight (g) | 37.6 g |
| Preloaded street maps | |
| Includes lifetime map updates: | |
| nüMaps Guarantee | |
Garmin Speak™ with Amazon Alexa
Low-profile magnetic mount
Vehicle power cable
Quick-start manual